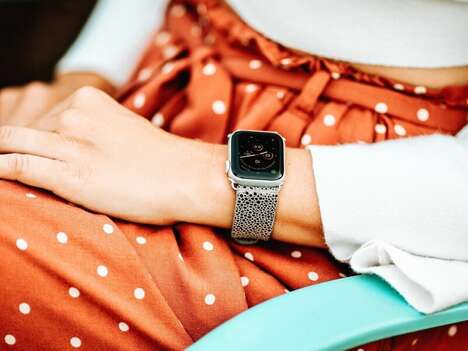 Smartwatch bands often feature a trendy design or functional construction, but KEVA APPLE watch bands are designed to perfectly match both of these characteristics.
The straps are available in 30 different styles to choose from, made with premium materials such as Italian leather and even vegan cactus leather. Each of the bands are handmade in the USA and can be used with the 38mm, 40mm, 42mm and 44mm Apple Watch models. The straps are built with the utmost attention to detail thanks to their handcrafted design.
KEVA APPLE watch bands come in styles and colors perfect for wearers of any gender or aesthetic preference and are priced at $ 58 each. The watch straps are packed in a ready-made gift box.