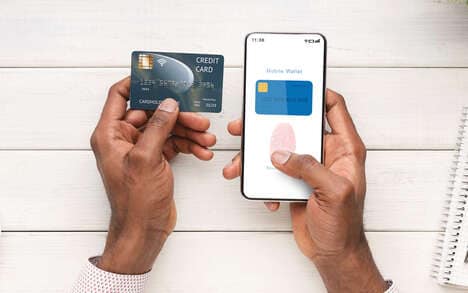 Clear Junction, a UK-based payment solutions company, has announced the launch of its new e-wallet, designed specifically for open banking providers.
The new digital wallet aims to address a common problem for open banking: Licensing for payment initiation services (PIS) are difficult to obtain and typically do not allow banking service providers to hold merchants' cash. As a result, merchants are forced to sign two separate agreements, one with an opening banking provider and the other with a payment solutions company.
However, with Clear Junction's new e-wallet, the opening banking service providers will be able to integrate payment solutions into their platform, providing merchants with a simple one-stop-shop platform to conduct business.
"Through our new e-wallet offering, open banking service providers are able to improve their customers' offering by making the whole process of sending and receiving funds quick and easy," explained Berivan Demir. product and banking relationship director of Clear Junction.
Image credit: clear junction