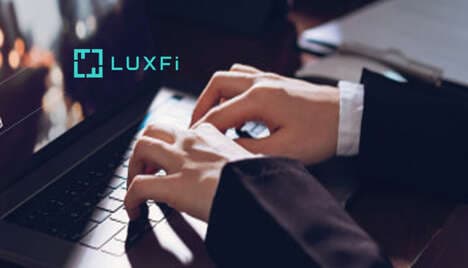 "LuxFi" has announced the debut of its purpose-built luxury goods market of the same name, LuxFi. This market seeks to address several major problems with the luxury goods trade caused by the CoViD-19 pandemic. Some of these issues include in-person buying and trading, transparency and quality verification, networking, and accessibility to asset trading.
With LuxFi, each of these problems are conveniently addressed through the help of blockchain-based solutions. The luxury assets traded on LuxFi are linked to digital twins, online versions of the items that not only represent the physical counterpart but also act as a certificate of authenticity for the physical item. This means that any luxury item found on the LuxFi market is actually an actual item with details comparable to those reflected in the virtual good.
In addition to product and quality verification, the LuxFi platform also simplifies connecting and interacting with other collectors, and the transparency of blockchain-related luxury assets allows people to track previous exchanges, interactions and events for each asset.
Image credit: LuxFi