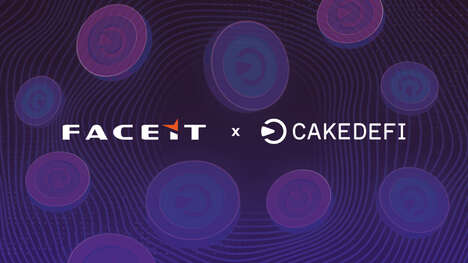 Esports tournament organizer FACEIT has secured a "multi-million dollar" partnership with Cake DeFi. The exact information of the deal has not yet been released, but the deal allows players to earn cryptocurrency rewards for participating in FACEIT matches. Cake DeFi will also help FACEIT in organizing challenges and tournaments in the future.
This collaboration marks the first time that a cryptocurrency company has ventured into the gaming industry, allowing the company to access the FACEIT platform and its users.
Cake DeFi is also known for its rewards program that pays cryptocurrency users. Companies plan to pay more than half a million dollars to FACEIT users for completing challenges and games in 2022.
Michele Attisani of FACEIT added: "The FACEIT platform hosts the largest community of competitive players, which means we have a unique understanding of this audience. Our users are incredibly forward-thinking and educated when it comes to cryptocurrencies, so the partnership we chose had to bring tangible and substantial value to be interesting. "
Image credit: FACEIT, Cake DeFi