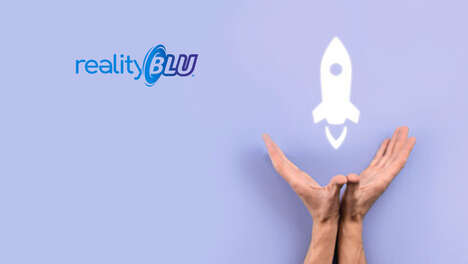 RealityBLU, a leading augmented reality company known for its WorldViewAR platform, has announced the launch of its latest tool called "3D Object Builder". A new feature is a customer-facing tool that allows content creators to develop their AR-enabled experiences with 3D objects, which can then be leveraged through a range of useful applications, such as e-commerce, retail and direct mail.
Specific experiences that 3D Object Builder makes easy to create include interactive fan demos, in-room viewing experiences, character fan engagement, and realistic diagrams. Furthermore, the tool does not require users to download an app as it uses 8th Wall WebAR technology.
"The use of AR for shopping is growing, and thanks to the ease of use of the WorldViewAR platform, our 3D Object Builder lowers the barrier to entry for creating these experiences," said MJ Anderson, chief experience officer of RealityBLU.
Image credit: RealityBLU